The only safety barricade
You'll ever need
For safety managers and other safety-minded individuals who want to improve the effectiveness of their safety zones, and are looking for an easy-to-use, highly visible safety barrier with a unique set of features, the Flex-Safe products will meet your needs.
The Flex-Safe Barricades have a unique set of features that are rarely found in other safety barricade products.
Unrivaled quality, value, and convenience
Lightweight and Portable
Sets up in seconds by one person
Won't blow over in the wind
Fits easily in back seats and trunks
ANSI & OSHA color compliant
NCHRP-350 Certified
See For Yourself How Quick and Easy Set Up Is!
Increase usability with attachable signs
Trusted For 10+ Years As The Ideal Barricade & Signage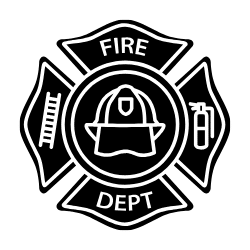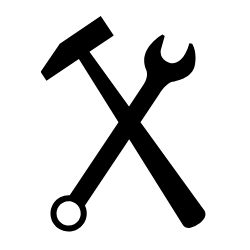 Construction & Maintenance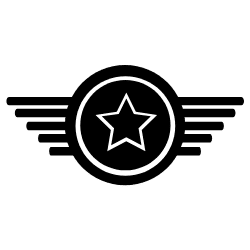 Child Passenger Safety Technicians
They Are so Good that I Just Bought My Department Another One
"We have had one for 3 years that we have in the back of a pickup with lots of other equipment and it has shown no wear or tear. They are so good that I just bought my department another one for a new expedition that we have. They are the exact size of an Expedition trunk. Can't say enough good about them, the snap on arrow is great to help go down to one lane. Don't work for them but if they wanted to pay me to give them accolades I definitely would!"
Use It For Traffic Control For Over 6 Years
"I keep one in my trunk. It's been in service for ~6 years and still in great shape. I'm a traffic car so use it for traffic control in a lot of wrecks."
Easy to transport in utility vehicles
"The crews love the barricades because they are easy to transport on their utility vehicles!"
To learn more about Flex-Safe Barricades, fill out the form and we'll be in touch!